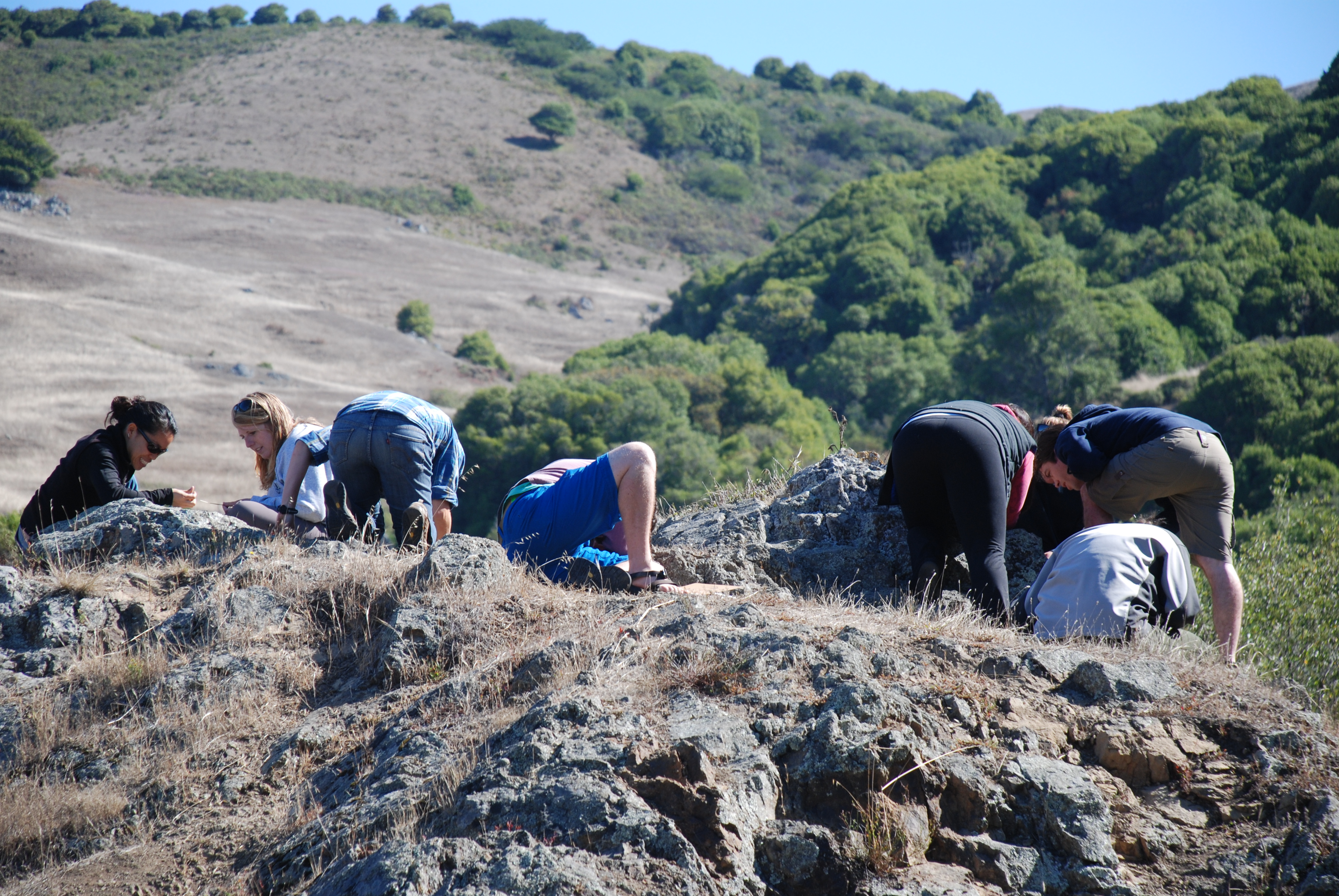 BEETLES at the 2016 California Naturalist Conference
This September, BEETLES will be leading an Advanced Training at the 2016 California Naturalist Conference. The training will focus on how interpreters, naturalists, docents, and others can use scientific thinking and science practices to inspire a direct connection to nature. Enrollment is currently open.
Details:
BEETLES Advanced Training: The Power of Direct Engagement with Nature: Outdoor Science Instruction
Timing: Friday, September 9, 2016; 9 a.m. – 3 p.m;
Location: Pali Mountain Retreat & Conference Center
Min/Max enrollment: 20/40
Cost: $90
Check out more information about the whole conference and sign up for the BEETLES advanced training at: http://calnat.ucanr.edu/2016conference/.
P.S.Super naturalist and BEETLES collaborator, John (Jack) Muir Laws, is also presenting an advanced training on drawing like a naturalist. You can see a tiny snippet of Jack's work as a guest presenter in our Field Journaling with Students professional learning session video.