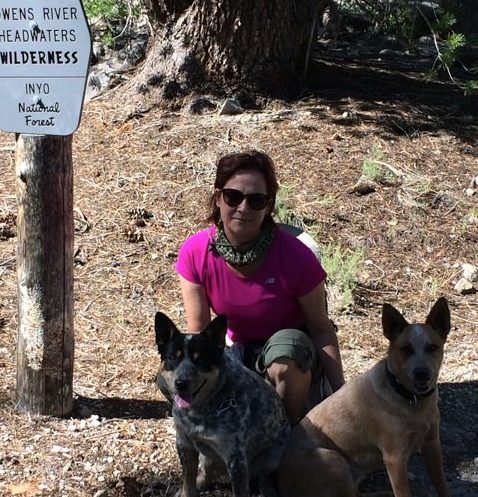 Repost: One Teacher's Journey Towards Implementation
We couldn't help but share this inspiring story from Kirsten Franklin on the Ten Strands website. Kirsten has worked with several projects at the Lawrence Hall of Science, including BEETLES, BaySci, and our most recent partnership with ChangeScale to create Environmental Literacy Plans with school districts that offer every student cohesive opportunities to learn in and for the environment.
Kirsten shares a variety of resources, including BEETLES, showcases her own passion for teaching and the environment, and makes a case for why environmental literacy should be essential to classroom instruction, not just an add-on.
Read Kirsten's full story here.