Core Team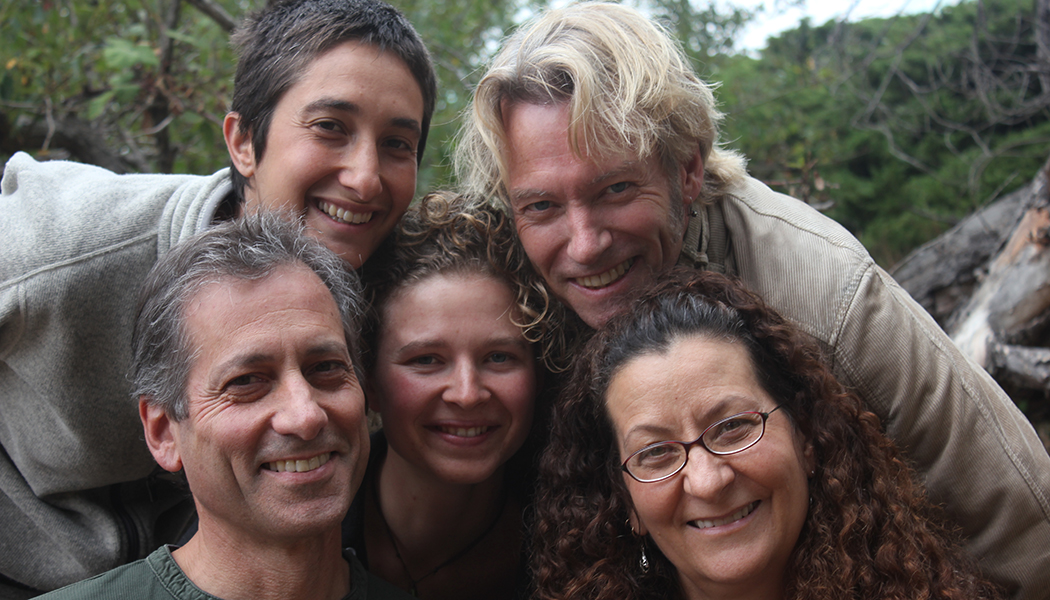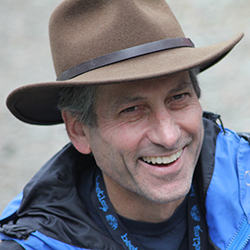 Craig Strang
Craig Strang (aka: "Articulate BEETLE"): Craig is Associate Director of the Hall and the Director of BaySci (The Bay Area Partnership for Science Education) and MARE (Marine Activities, Resources, and Education). He is also the BEETLES Principal Investigator. Craig started his career in education leading interpretive hikes to see elephant seals at Año Nuevo State Reserve and then as a naturalist teacher for the Orinda Residential Environmental Education "5th Grade Camp." He conducted field research on elephant seals and humpback whales, and until 2002, led natural history eco-tours (residential outdoor ed for grownups) to East Africa, Baja California and Galapagos.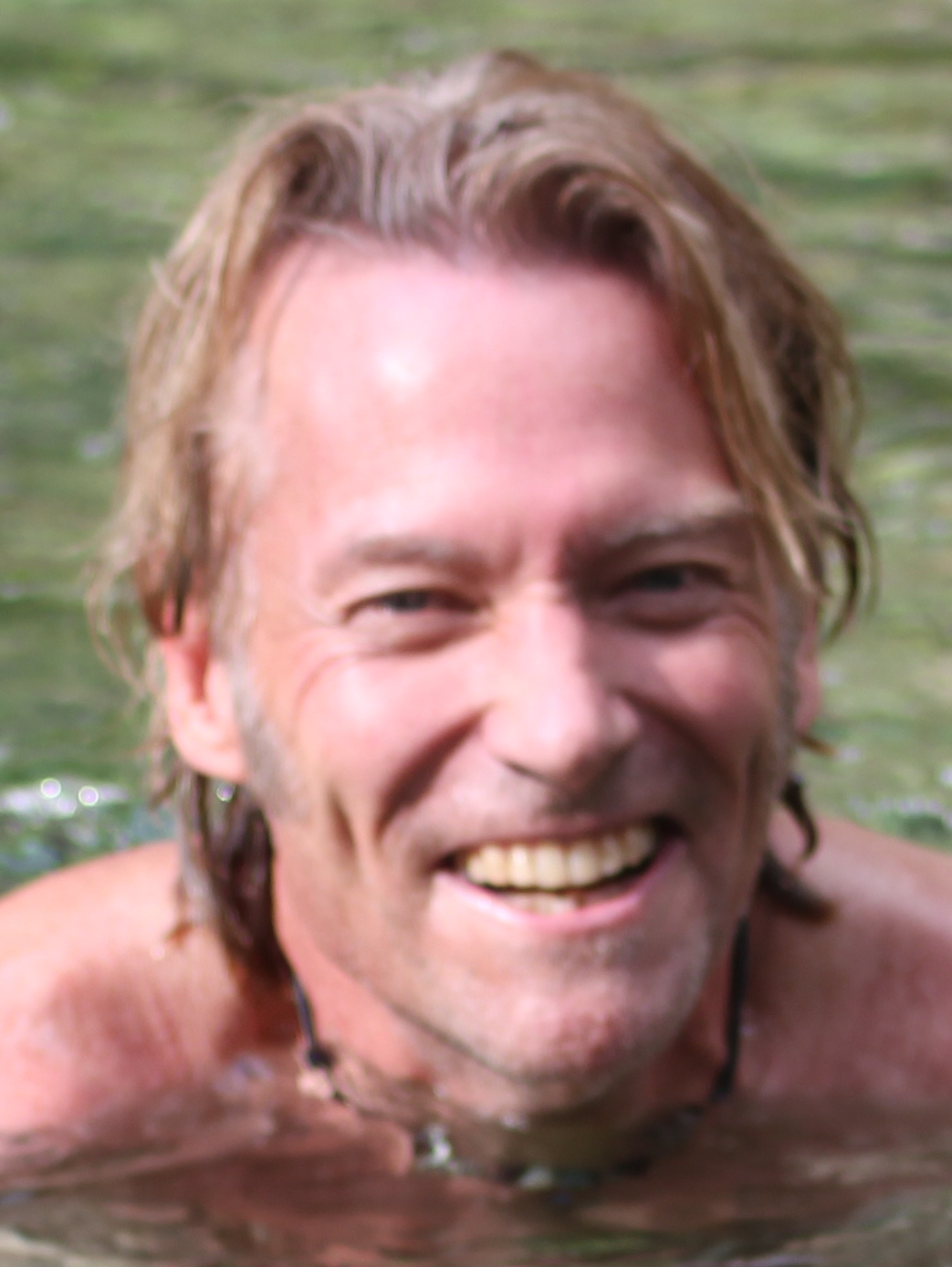 Kevin Beals
Kevin Beals (aka: "Idea BEETLE"): Kevin is Director of BEETLES. He spent 7 years as an Outdoor Science School field instructor, 1 year as a classroom science teacher, and his entire adult life educating kids. Since joining Lawrence Hall of Science in 1988, he has authored more than 90 published curriculum guides, children's books, and professional learning videos. He has conducted more than 250 professional learning workshops, institutes and keynote addresses locally, nationally and internationally. He designed and taught a UC Berkeley science education course for 14 years. He has recorded 2 science music albums with his band, Bungee Jumpin' Cows, and authored such campfire classics as The Banana Slug Song and Gusano (co-authored with buddy and bandmate Mel McMurrin). Since joining Lawrence Hall of Science, he has dreamed of creating this program to bring quality resources to outdoor science school instructors.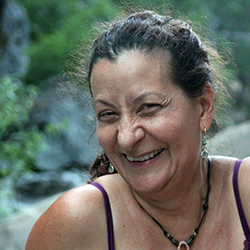 Lynn Barakos
Lynn Barakos (aka: "Head Fireball"): Lynn Barakos is a professional learning specialist and senior staff member at UC Berkeley's Lawrence Hall of Science. She has been on staff at LHS since 1991, after receiving a single subject teaching credential in Biology. She is co-developer and instructor of the BEETLES professional learning program and co-presented the pilot sessions for environmental educators at residential outdoor science schools. She has extensive experience leading and developing professional learning experiences around inquiry-based science teaching and learning, and consults with teachers and districts about standards-based, science education reform. Lynn is a founding member of the Bungee Jumpin' Cows and has performed science songs for kids and families since 1992. She is committed to bringing high quality science learning to students in outdoor educational settings.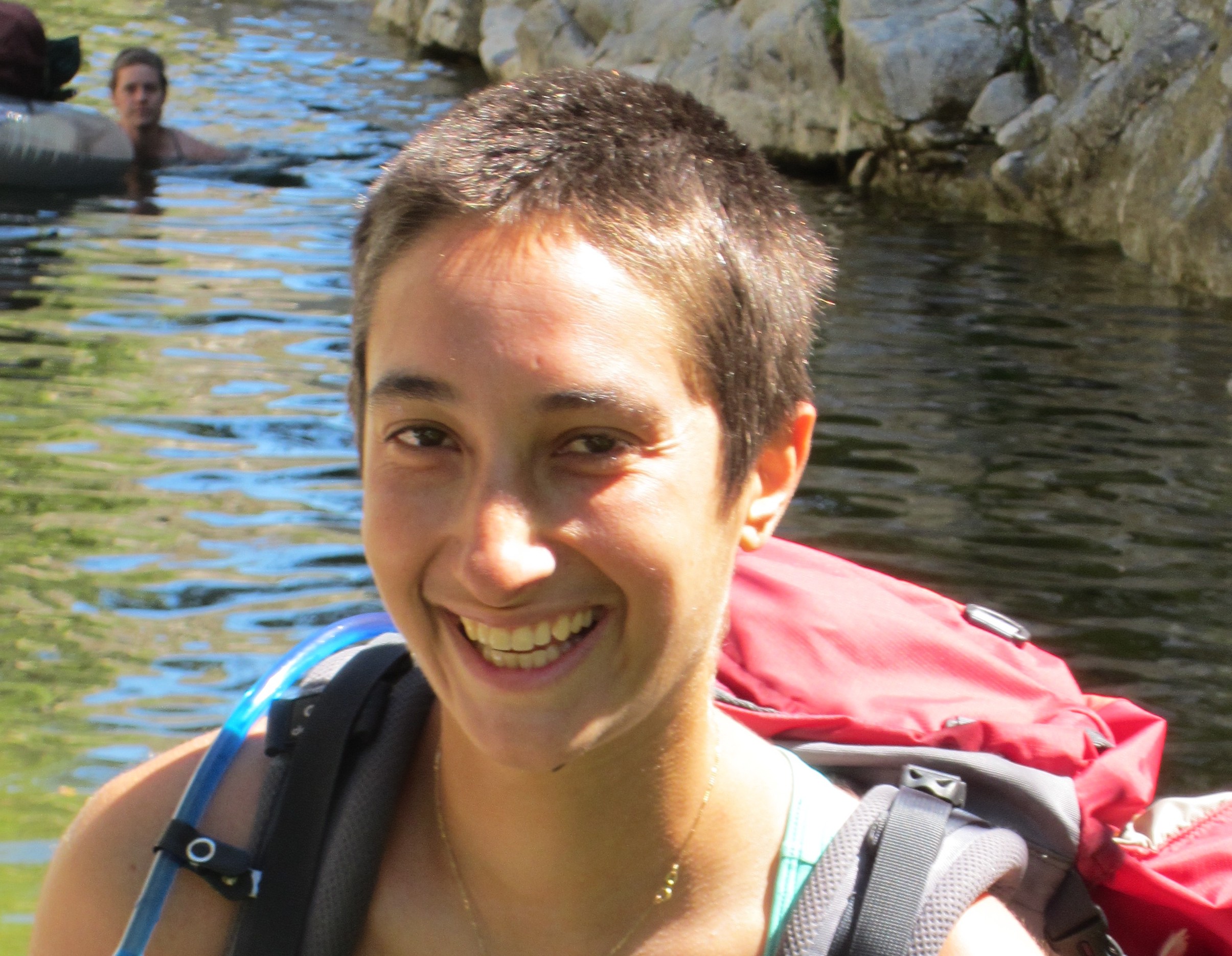 Jedda Foreman
Jedda Foreman (aka: "BEETLE Herder"): Jedda divides her time between designing and leading professional learning sessions, consulting with educators and district-level leaders, writing curriculum, and wrangling the BEETLES team. A Bay Area native, Jedda got her start in outdoor education in the swamps and redwoods of West Marin. She holds a BA in Psychology and Education from Carleton College in Minnesota, a graduate certificate in place-based education and field studies from Teton Science Schools, and an MBA in Design Strategy from California College of the Arts. Jedda is the Program Manager for BEETLES as well as a Professional Learning and Curriculum specialist. You can also find her working in the Learning & Teaching Center at LHS in partnership with ChangeScale, BaySci, and Youth Outside, and as director for the Advancing Equity and Inclusion in Environmental Education project.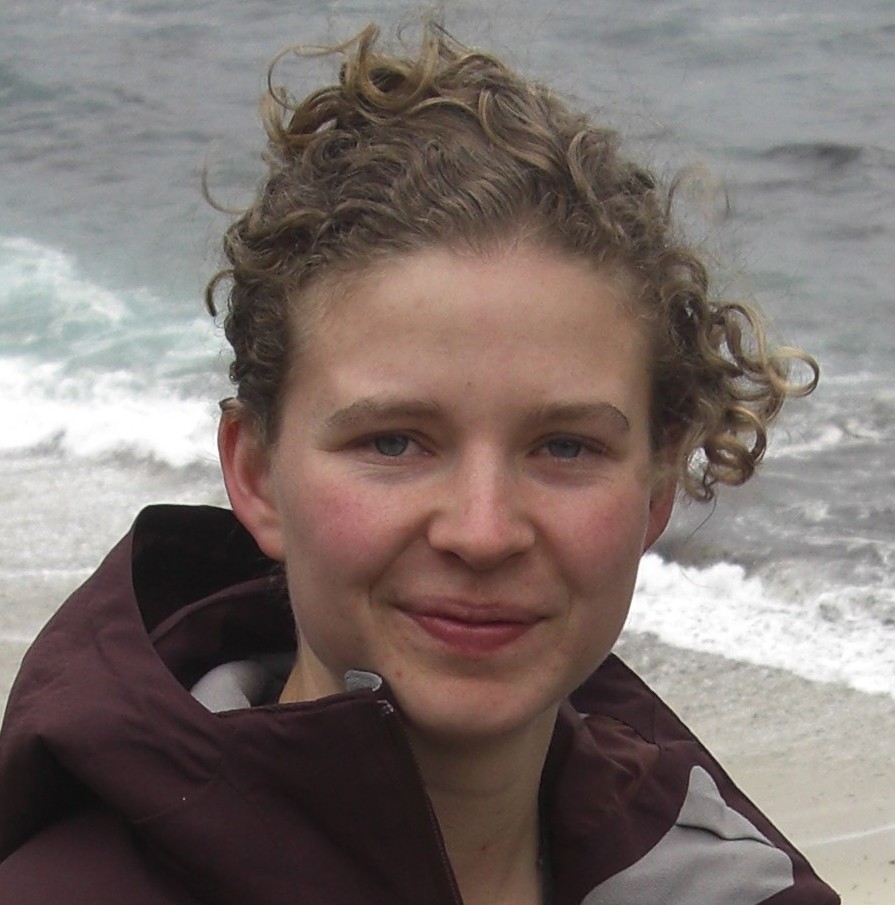 Emilie Lygren
Emilie Lygren (aka: "Dipper" or "Champion Of All The Things"): Emilie is a professional developer and curriculum specialist with BEETLES (and our resident poet). She developed a diverse set of naturalist and teaching skills as a leader in a variety of outdoor science programs and a student in many field science courses. For four years, Emilie worked as a field instructor in the Pescadero Valley and explored the central coast with students from all over the Bay Area. With artist, naturalist, and educator John Muir Laws, Emilie co-authored the field journaling curriculum, Opening the World through Nature Journaling, and collaborated and the book The Laws Guide to Nature Drawing and Journaling. The Association for Environmental and Outdoor Education named her the 2014 Northern California Environmental Educator of the Year.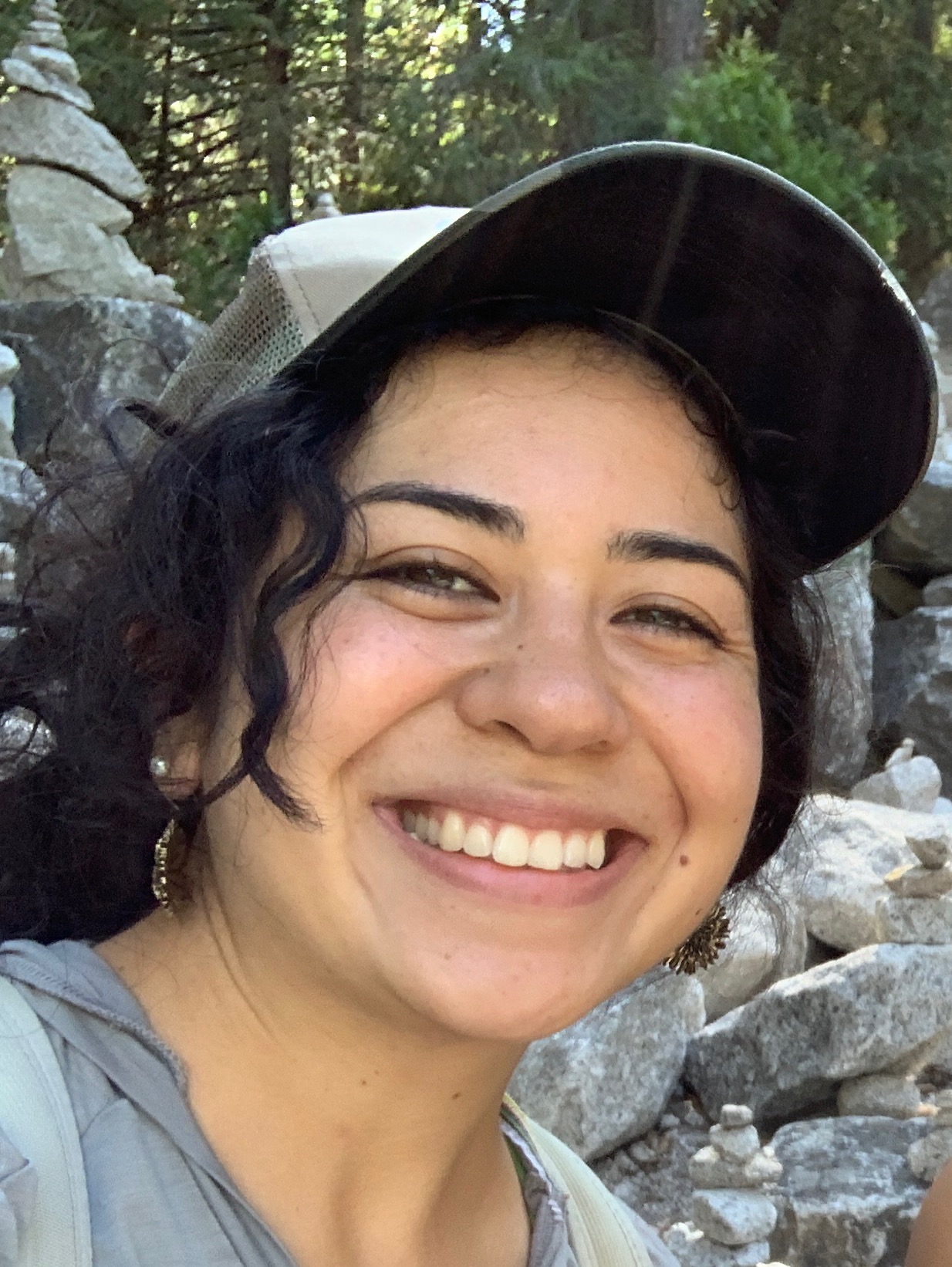 Cristina Edwards
Cristina is the Project Manager for the BEETLES team. Before coming to the Lawrence Hall of Science, she worked at the National Outdoor Leadership School (NOLS), where she first led backpacking trips, then moved to a role developing partnerships to help NOLS build relationships in communities of color. Cristina studied Conservation and Resources at U.C. Berkeley, and focused much of her coursework on informal learning. She has also worked within the Asian American journalists community, civic service, and summer camp programs prior to joining the BEETLES team.