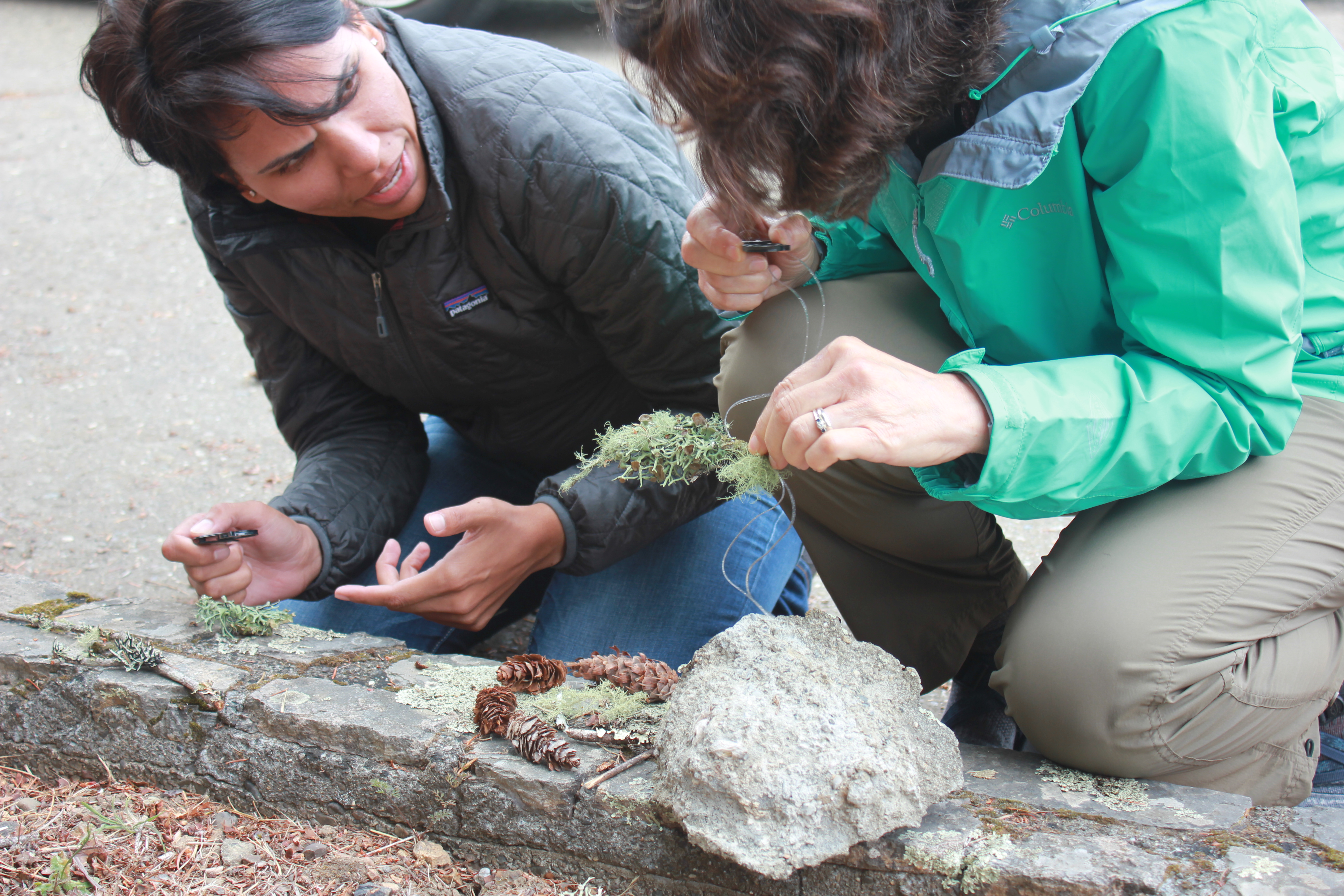 BEETLES at Pescadero Valley Conference
We're proud to announce that we'll be participating once again in the annual Pescadero Valley Conference
on Saturday March, 19th at Exploring New Horizons at Sempervirons.
Kevin and Emilie will be presenting the following two workshops:
Phenomenon-driven Instruction: Want to design your own engaging, place-based activities? Want students to become engrossed with an intriguing phenomenon at your site? Want it to be student-centered and aligned with the vision of NGSS? We'll model a step-by-step process to take full advantage of what is available at your site to create exciting learning experiences that immerse students in a part of nature they may have never noticed before.
Exploratory Investigation: Want your students to design their own "quick and dirty" field science investigations about something that interests them? Come participate in the BEETLES activity "Exploratory Investigation." Leave ready to lead students through the process of generating testable questions and designing short studies that will help them learn more about the ecosystem they are in, and experience the authentic challenges that are a part of field studies.
The conference will also include: skill shares, discussion forums,and a keynote speech, followed by dinner, an open mic, and live music into the night.
Registration is day-of (registration fee includes four workshops, dinner and beer!), starting at 9:00am. Workshops begin at 10:00am.