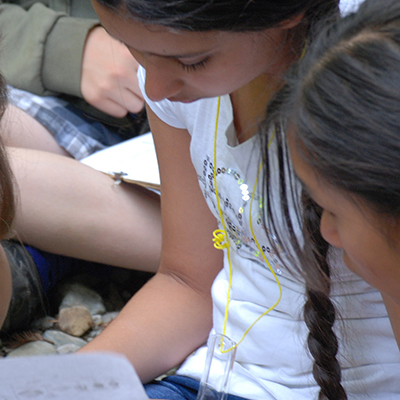 Promoting Outdoor Science Programs to Schools and Districts
The Lawrence Hall of Science has been working with the California STEM Learning Network to help folks like us advocate for better science education in schools. The latest publication is a toolkit to help take advantage of the Local Control Accountability Plans (LCAP) funds.
If you're looking for language or talking points or help advocating to schools or district leadership about the importance of residential outdoor science programs, this is the thing for you! In particular, the Model LCAP Content-Environmental Literacy tool uses residential outdoor science programs as an example action that schools could take to fulfill a wide range of possible goals and needs.
Check it out, share widely, and shoot us any questions you might have. You can find all the toolkit components at: https://www.lawrencehallofscience.org/programs_for_schools/lcap_toolkit
While this resource is aimed at California audiences, non-California outdoor science program enthusiasts should find much of the language useful.